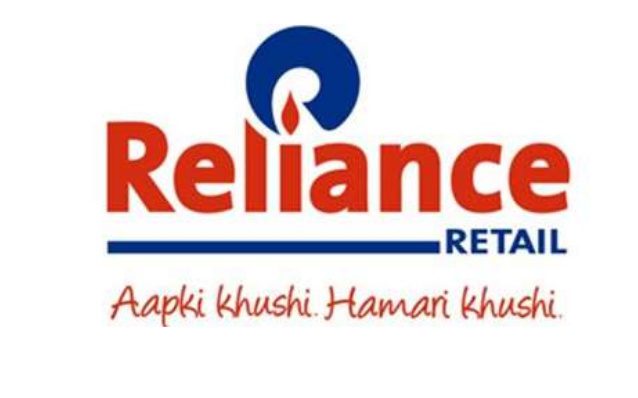 Amazon wins interim relief; Future-Reliance Retail deal put on hold
Administrator_India | October 26, 2020 | 0 | Business
By Administrator_India
Amazon.com has won an interim order against partner Future Group selling its retail business to Reliance Industries (RIL) for Rs 24,713. The order, passed in a Singapore-based arbitration panel on October 25, effectively puts a pause to the Future-RIL deal.
Amazon had taken the case to the panel alleging violation of contract by the Kishore Biyani-owned group. As per the deal, Future Retail signed off stake to Reliance Retail Ventures (RRVL) in August 2020.
"RRVL has entered into the transaction for acquisition of assets and business of Future Retail under proper legal advice and the rights and obligations are fully enforceable under Indian Law," RRVL said.
Related Posts