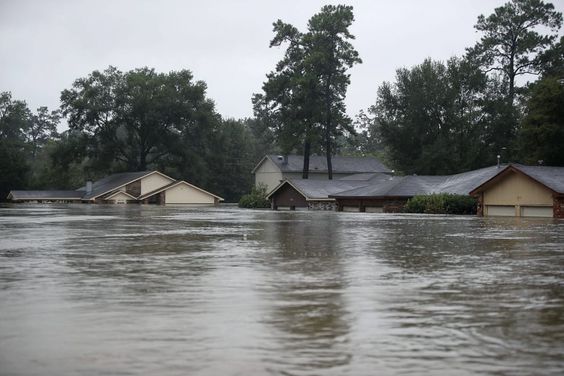 Assam floods: 57,000 people impacted across seven districts; 202 homes destroyed
Administrator_India | May 16, 2022 | 0 | Current Affairs
According to an official statement, the recent floods in Assam have affected almost 57,000 people across seven districts. Almost 222 villages and 10321 people are impacted by the floods in 15 revenue circles.
Flood floods have flooded 44 hectares of farmed land. This natural disaster in Assam claimed the lives of three individuals, including a kid. A total of 1,434 animals have been harmed by the water, and 202 homes have been destroyed thus far.
In flood-affected parts of the state, the Army, paramilitary forces, SDRF, and Fire and Emergency Services carried out rescue and relief operations. In the districts of Hojai, Lakhimpur, and Nagaon, several roads, bridges, and irrigation canals were destroyed.
On Saturday, heavy rains caused landslides in 12 communities in the Dima Hasao district. In this steep terrain, massive landslides and waterlogging caused significant damage to the railway track, bridges, and road connectivity.
Due to persistent rain, landslides, and waterlogging at various spots in the Lumding-Badarpur hill part of the Lumding division, the Northeast Frontier Railway altered train services along the route.
However, two trains were stuck, each with roughly 1400 people, according to NF Railway.
With the support of the Air Force, the National Disaster Response Force (NDRF), the Assam Rifles, and locals, the railway began huge evacuation operations.
Around 1,245 railway passengers trapped at Ditokcherra station have been transported to Badarpur and Silchar, with 119 people being flown to Silchar by the Indian Air Force, according to the Railway.
While attempting to rescue stuck passengers, the railway is also concerned with cleanliness and providing medical services to all passengers. They have also been given food and drinking water.
Related Posts