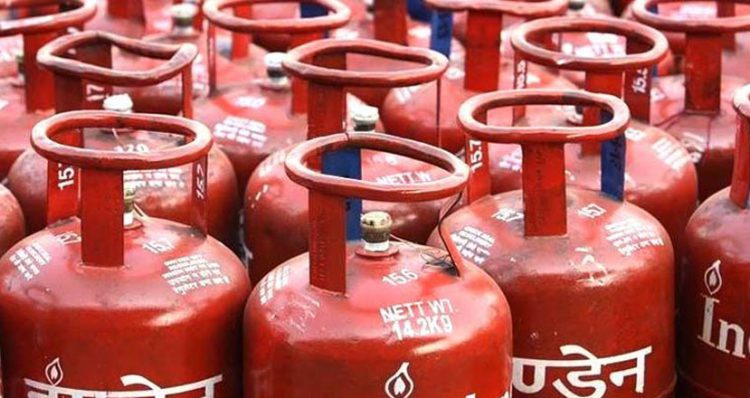 Free cooking gas for poor during lockdown set to push up India's imports
Administrator_India | March 31, 2020 | 0 | Best ECN Broker , Best Forex Trading Company , Best MT5 Broker , Commodity Broker , Forex Analysis
By Administrator_India
India's liquefied petroleum gas (LPG) imports are set to surge in the June quarter as a move to provide free cooking gas coincides with lower crude processing by refiners hit by collapsing local fuel demand, company officials said.
Indian refiners are processing less crude oil into fuels like LPG as industries close during a 21-day nationwide lockdown from March 25, aimed at preventing the spread of coronavirus. The outbreak has also hit overseas fuel demand.
Last week India announced it would provide free cooking gas cylinders to poorer citizens for three months, under a scheme meant to nudge them to adopt the cleaner fuel. Normally beneficiaries of the scheme get LPG at cheaper rates.
India's LPG imports could rise by as much as 700,000 tonnes a month, he said, if about 70% of the 80 million beneficiaries under the scheme for poorer citizens opt for refills.
Related Posts