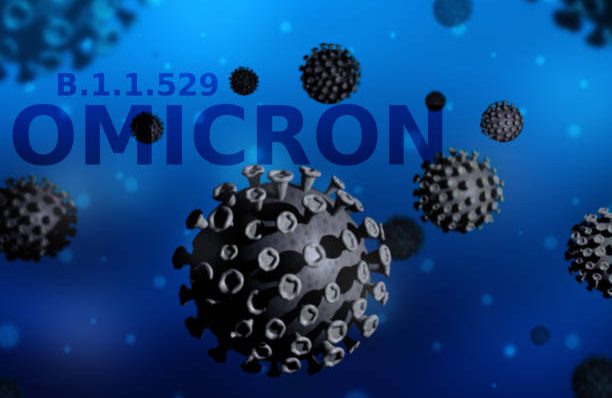 No new Omicron case in Delhi; Covid-19 precautionary dose rollout from today
Administrator_India | January 10, 2022 | 0 | Coronavirus News
Delhi has not reported any new case of the Omicron variant for two days now, maintaining a tally of 513 infections so far, data showed on Monday. Meanwhile, the city recorded 22,751 new Covid-19 cases and 17 deaths on in the last 24 hours. The total positivity rate on Sunday went to 23.53 per cent. The number of active cases stood at 60,733 while over 10,000 people recovered.
Covid-19 precaution dose for healthcare workers, frontline workers and persons aged above 60 with co-morbidities started rolling out in Delhi from Monday. According to Centre's directions, the third dose will be of the same vaccine as the first two jabs and will be given to those who were vaccinated nine months ago.
In another development, more than 300 Delhi Police personnel, including the Additional Commissioner of Police (Crime Branch), have tested positive for COVID-19, officials said on Monday. Additionally, at least 750 doctors and hundreds more nurses and paramedics from the six major hospitals in Delhi are currently down with virus.
Delhi Chief Minister Arvind Kejriwal on Sunday addressed a press conference and said that there will be no lockdown in the capital if people follow Covid-19 protocols properly. "We want to impose as few restrictions as possible so that people's livelihoods are not impacted," he added.
Related Posts