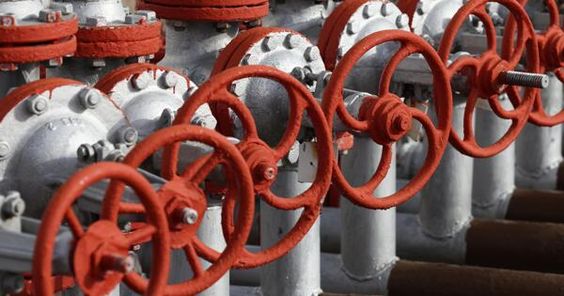 Oil prices are falling as a result of Beijing's Covid warning and global inflation fears
Administrator_India | June 13, 2022 | 0 | Market
On Monday, oil prices fell more than $2 as a flare-up in COVID-19 cases in Beijing dampened prospects for a quick increase in China's fuel demand, while concerns about global inflation and economic development weighed on the market.
Brent oil futures were down $2.06, or 1.7 percent, to $119.95 a barrel at 0033 GMT, while West Texas Intermediate crude was down $2.13, or 1.8 percent, to $118.54 a barrel.
Prices plummeted after Chinese officials warned of a "ferocious" COVID outbreak in Beijing on Sunday and announced plans to undertake widespread testing in the capital until Wednesday.
Concerns about more interest rate rises after Friday's significant increase in US inflation figures are also impacting global financial markets.
Last week, both global oil benchmarks rose more than 1% on data showing robust oil demand in the world's top consumer, the United States, despite inflation concerns, and on expectations that consumption in China, the world's second-largest consumer, would rebound after lockdown measures were lifted on June 1.
Oil producers and refineries are operating at full capacity to meet peak summer demand, while traders keep a careful eye on the impact of labor unrest in Libya, Norway, and South Korea on oil exports and consumption.
Saudi Arabia, the world's largest exporter, intended to transfer some petroleum from China to Europe in July to bolster supply in the West, dealers said.
Related Posts