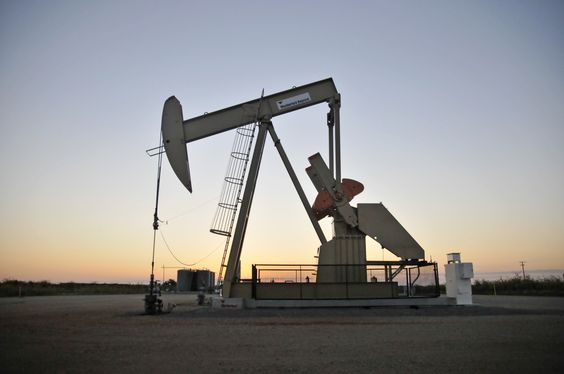 Oil prices have dropped over 1% due to global economic concerns and a strong dollar
Administrator_India | May 10, 2022 | 0 | Uncategorized
On Tuesday, oil prices fell more than 1%, continuing the previous day's severe drop, as coronavirus lockdowns in China's main oil importer, a strong dollar, and mounting recession threats fueled concerns about global demand.
After falling as low as $103.19, Brent crude slid $1.31, or 1.2 percent, to $104.63 at 0216 GMT.
After touching an intraday low of $100.44, US West Texas Intermediate crude sank $1.25, or 1.2 percent, to $101.84 per barrel.
Both benchmarks dropped by 5% to 6% on Monday, their greatest daily percentage decrease since March.
Oil prices fell in line with global financial market trends, as investors sold riskier assets due to concerns about the impact of increased interest rates on economic growth.
Oil became more expensive for holders of other currencies as the dollar remained near 20-year highs.
China's export growth has fallen to single digits, the lowest in over two years, as the country continues to tighten controls to combat the spread of COVID-19.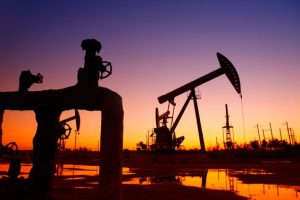 The European Commission recommended a gradual embargo on Russian oil, which raised oil prices last week. However, the ratification has been postponed due to proposals for exemptions and concessions from Eastern European countries.
After pressure from Greece, Cyprus, and Malta, a new version is expected to remove the prohibition on EU tankers carrying Russian oil, according to an EU source.
Financial markets are also paying attention to fears that more restrictions on Russian oil imports, or retaliation by Russia, might put some European economies in jeopardy.
German officials are quietly drafting an emergency package in case Russian gas supplies are suddenly cut off, which might involve taking control of crucial companies.
In an interview published on Tuesday, a prominent economist claimed that halting Russian gas supplies to Germany would cause a serious recession and result in the loss of half a million jobs.
Hungary has also reiterated its view that a new round of proposed penalties against Russia would not be accepted until its concerns are addressed.
Related Posts