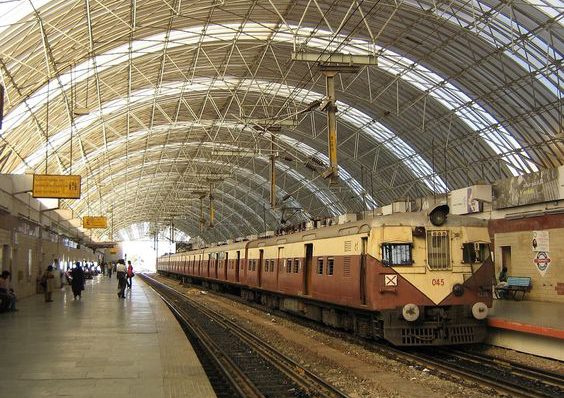 PM modi will lay the foundation stones for the reconstruction of five railway stations in Tamil nadu
Administrator_India | May 26, 2022 | 0 | India
On Thursday, Prime Minister Narendra Modi will lay the foundation stones for the reconstruction of five Tamil Nadu railway stations: Chennai Egmore, Rameswaram, Madurai, Katpadi, and Kanyakumari.
The railway station redevelopment project will cost around Rs 1,800 crore to complete. The project was undertaken to improve the passengers' convenience and comfort by providing modern amenities.
PM Modi will also dedicate 1,152 residences built under the Pradhan Mantri Awas Yojana-Urban as part of the 'Light House Project — Chennai,' which cost Rs 116 crore to build.
In Chennai, the PM Modi will dedicate 11 projects worth over Rs 31,500 crore to the nation and lay the foundation stone for them.
The 75-kilometer Madurai-Teni (Railway Gauge Conversion Project), which cost over Rs 500 crore to construct, would enhance tourism in the region, while the 30-kilometer Tambaram-Chengalpattu third railway line, which cost over Rs 590 crore to construct, will improve suburban connectivity.
Related Posts