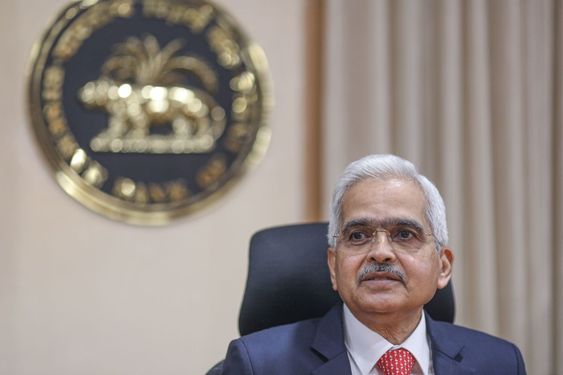 RBI boosts repo rate to 4.9 percent, predicting higher inflation over the next three quarters.
Administrator_India | June 8, 2022 | 0 | Economy
The six-member Monetary Policy Committee (MPC) of the Reserve Bank of India (RBI) unanimously decided on Wednesday to raise the benchmark policy rate by 50 basis points, bringing the repo rate to 4.90 percent, following a surprise rate hike in an off-cycle meeting in May.
As a result, the standing deposit facility (SDF) rate has been changed to 4.65 percent, while the marginal standing facility (MSF) rate has been adjusted to 5.15 percent, and the bank rate has been adjusted to 5.15 percent. The MPC also unanimously agreed to keep focusing on the removal of accommodation to keep inflation in check while boosting growth in the future.
While the real GDP growth prognosis for FY23 has been kept at 7.2 percent, with Q1 at 16.2 percent, Q2 at 6.2 percent, Q3 at 4.1 percent, and Q4 at 4.0 percent, the inflation forecast has been raised to 6.7 percent, with Q1 at 7.5 percent, Q2 at 7.4 percent, Q3 at 6.2 percent, and Q4 at 5.8 percent. Throughout the first three-quarters of FY23, the MPC expects inflation to stay above the upper tolerance band of 6%.
Inflation climbed by around 170 basis points between February and April. With no end in sight to the conflict and inflation on the rise, smart monetary policy actions would guarantee that the economy's second-round consequences of supply-side shocks are limited, long-term inflation expectations are securely anchored, and inflation progressively aligns closer to the goal. Das stated that monetary policy initiatives, including the removal of accommodation, will be tailored to meet the needs of the ongoing economic recovery.
Further reductions in state VATs on fuel and gasoline across the nation can surely help the softening of inflationary pressures and expectations, he added, with household inflation expectations lowering following the excise duty cuts on petrol and diesel on May 21, 2022.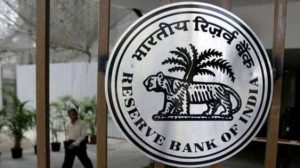 The 10-year bond yield has declined 77 basis points to 7.46 percent since the rate rise was expected and the Reserve Bank of India did not raise the cash reserve requirement (CRR).
Furthermore, systemic liquidity has slowed recently, by the emphasis on progressive withdrawal of accommodation indicated in the April and May MPC decisions. Surplus liquidity was Rs 5.5 trillion between May 4-May 31, compared to Rs 7.4 trillion from April 8-May 3, 2022, as measured by average daily absorption under LAF – that is, absorption under SDF and variable rate reverse repo (VRRR) of 14 days and 28 days.
The surplus liquidity has resulted in overnight money market rates trading below the policy repo rate on average, according to Das. Going forward, the Reserve Bank will ensure that appropriate liquidity is available to fulfill the economy's productive needs while normalizing the pandemic-related extraordinary liquidity accommodation over a multi-year period. He also stated that the Reserve Bank will stay focused on the government's borrowing program being completed promptly.
Related Posts