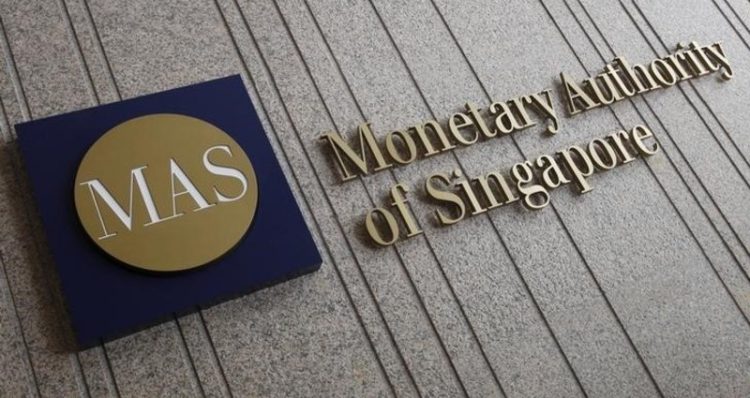 Singapore eases monetary policy sharply as virus heralds deep recession
Administrator_India | March 30, 2020 | 0 | Best ECN Broker , Best Forex Trading Company , Best MT5 Broker , Commodity Broker , Forex Analysis
By Administrator_India
Singapore's central bank aggressively eased its monetary policy on Monday, as widely expected, with the city-state's bellwether economy bracing for a deep recession due to the coronavirus pandemic.
The Monetary Authority of Singapore manages monetary policy through exchange rate settings, rather than interest rates, letting the Singapore dollar rise or fall against currencies of its main trading partners within an undisclosed band.
Economists said the changes are the most aggressive easing since the 2009 financial crisis and also come as the central bank forecast deflation and a sharp economic contraction in 2020.
The MAS said it would adopt a zero percent annual appreciation rate for its Singapore dollar policy band, known as the Nominal Effective Exchange Rate, or S$NEER. That setting would start at the S$NEER's prevailing level, which is currently just below the band's mid-point.
Singapore is among the world's most open economies and is seen as a bellwether for the health of the global trade.
The Southeast Asian shipping, travel and finance hub is bracing for the worst recession in its 55-year history and last week lowered its 2020 GDP forecast range to -4% to -1% after a sharp contraction in the first quarter.
The central bank on Monday lowered its outlook for headline and core inflation to -1% to zero percent for 2020.
The MAS said the new policy settings provide "stability" to the trade-weighted exchange rate, and that fiscal policy will be the main tool to mitigate the economic impact of the coronavirus pandemic.
Capital Economics said the moves highlighted the limitations of central bank policy in weathering the downturn and that further loosening of monetary settings was unlikely in the months ahead.
Related Posts